Duke's Den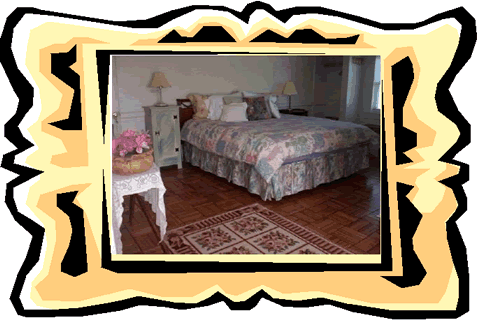 This bright room has old mahogany parquet floors, cable TV, and a large bathroom. Enjoy views of beautiful sunrises. Sink into a great full-size reading chair in the sitting area. Individual coffee maker or carafe is available for your convenience in your room.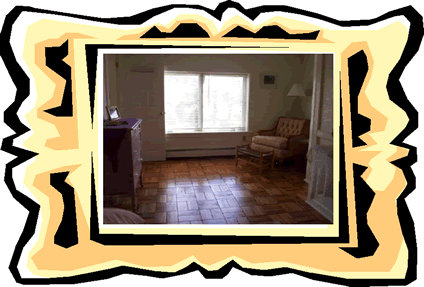 Copyright ©2004-2007 Hounds Tooth Inn
Last Updated: 1/01/07
Website Designed & Maintained by: Q2Marketsite, Inc.